After almost four years, a major earthquake measuring 5.3 on the Richter scale jolted Los Angeles and the areas in Southern California coast on Thursday at 12:29 p.m. and the US Geological Survey reported its epicentre at about 41 miles southwest of Ventura and 85 miles west of LA with 10 miles depth.
"The offshore faults that produced today's M5.3 quake are part of the system that moves Southern California around a bend of the San Andreas fault," USGS seismologist Lucy Jones tweeted.
The temblor was felt by many residents as far away as Los Angeles, and shaking of buildings was reported by residents in areas such as Tarzana, San Dimas, Long Beach, Pomona and Torrance. However, there was not threat of tsunami, said the Tsunami Warning Center.
LA is equipped to deal with any earnthquake, said the Los Angeles Fire Department, which went into "earthquake mode" and the city has marked neighbourhood assembly zones during an earthquake.
Last time, California region was hit by a massive earthquake in August 2014 measuring 6 magnitude on Richter scale at 3:30 am on a Sunday morning, injuring about 100 residents, igniting fires and damaging many buildings. Estimates show that the loss would be around $1 billion.
Between 1980 and 2013, the financial loss from earthquakes and natural disasters in the US exceeded, after inflation adjustment, the one-billion dollar threshold.
New Billion-Dollar (CPI-Adjusted) Events:
1. Southern Severe Storms and Flooding (April 1980)
2. Midwest/Southeast/Northeast Winter Storm/Coldwave (January 1982)
3. Midwest/Plains/Southeast Tornadoes (April 1982)
4. Severe Storms and Hail (June 1984)
5. Western Severe Storms and Flooding (February 1986)
6. Hurricane Lili (October 2002)
7. Midwest/Plains Severe Weather (July 2003)
8. Midwest/Northeast Severe Storms and Flooding (July 2010)
Previously Unidentified Billion-Dollar Events:
1. Southeast Drought (Summer 1983)
2. Florida Freeze (December 1989)
3. U.S. Drought (Spring-Summer 1991)
4. Western/Central Drought/Heatwave (Spring-Fall 2003)
5. Southeast Tornadoes (March 2008)
6. Southern Severe Weather (April 2008)
7. Colorado Severe Weather (July 2009)
8. Ohio Valley/South Tornadoes (April 2011)
9. Midwest/Southeast Severe Weather (August 2011)
New 2013 Billion-Dollar Events:
1. Illinois Flooding and Severe Weather (April 2013)
2. Midwest Severe Weather (August 2013)
​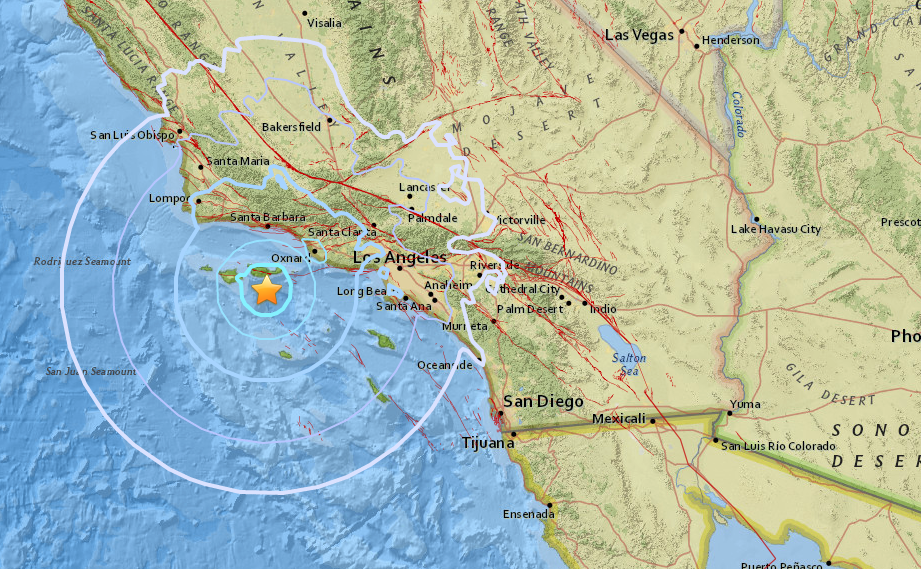 ​